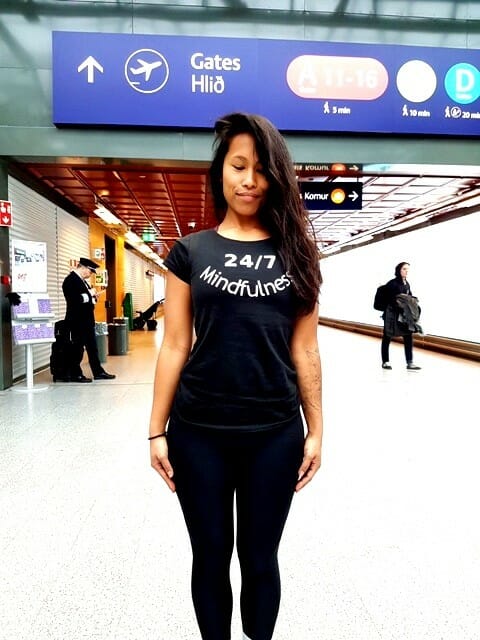 It feels like Monday but's already Tuesday… Time flies when one is having fun, especially with friends!
This time my blog is in English so all my beautiful friends from all over the world can enjoy our blog: Retreat Iceland 2017!
To many words or maybe one word to describe this whole trip to Iceland:
WOW
(as in WOW-Air)
Where shall I start…..
Feeling deeply blessed and satisfied even though I am exhausted.
Last Thursday I left to Iceland with already one of our Mindfulness Friends. It was a nice flight and this SUPERWOMAN had already overcome one of her biggest fears… to fly! "Be in the now and conquer your fear, observe and don't react with your emotions, just let it come and go!" So, whoop whoop and one bonus point for this lovely one!
The weather was SOO nice, lots of sun and almost no clouds. Last time we were there it was raining and cloudy so it was almost like the first time I saw Iceland.
Nature on Iceland is overwhelming beautiful. Vast tundra's, landscapes like it could be on mars, mountains with Ice caps, hills with endlessly moss and green, lava landscapes and only one route… straight ahead to where ever the horizon will take you.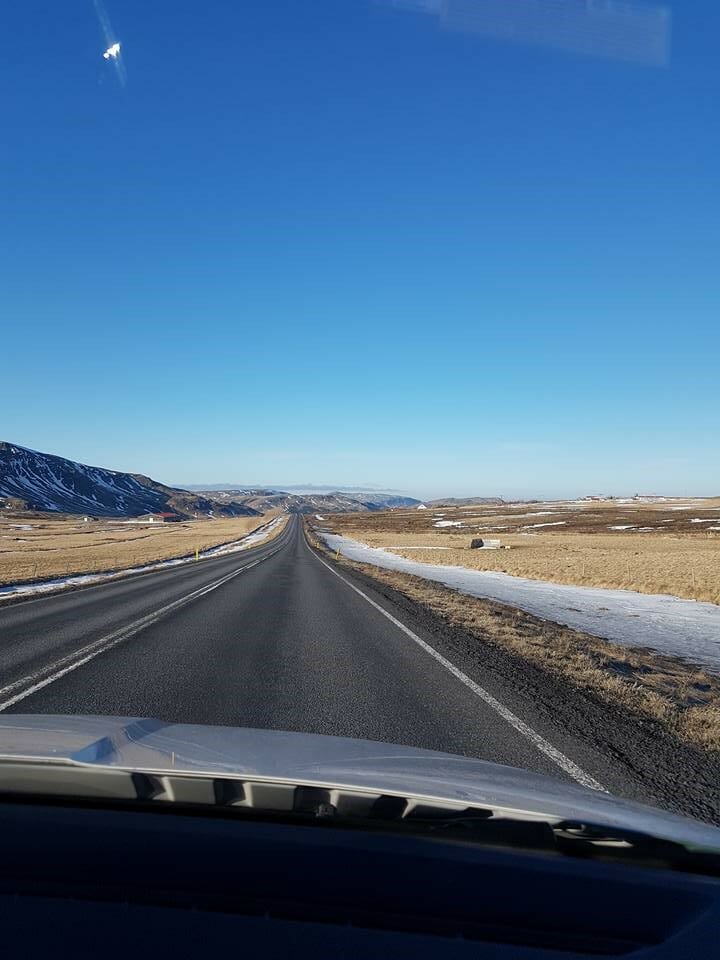 The accommodation was more than we expected. A nice cottage in the middle of nowhere, but still only 10 minutes' drive from Geyser and down the cabin there is a little river, one who is perfect for cold training.
Being in the middle of the "Golden Circle" with lots of sightseeing's nearby, still one trip with the car costs you about 1,5 – 2,5 hours driving, which is just normal. So, between us who love to drive, you can drive with all your passion and go for it.
Our program was filled with starting the day with a mindful session, vegan breakfast, excursions to explore Iceland, vegan picnic lunches and vegan dinner. After dinner, more mindful sessions with mediation, mindfulness, breathing techniques, Qi Gong and yoga OW, and don't forget chasing the Nordic light. (please don't go only for the Nordic light and be disappointed, because it is nature. It overcomes you, and like all cravings and desires; who does seek, do not find and who do not seek will find).
Our group was small which was really nice, because it made it really intimate. Whatever profession, culture or believes one had, it really didn't make any difference, because we are all the same!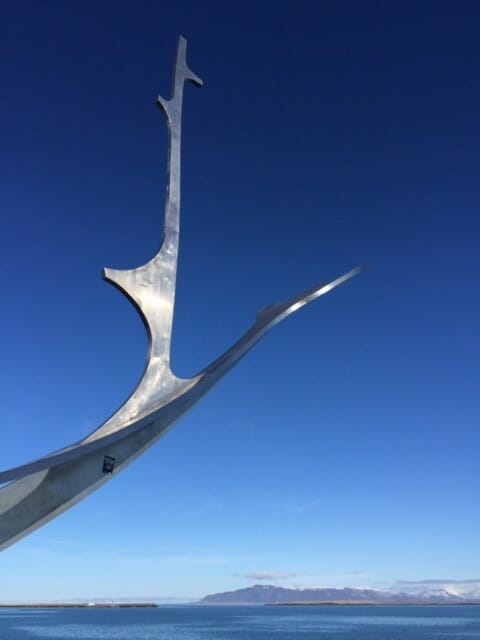 Out of our comfort zones, together in a new world, trying to reconnect with our inner selves, get away from our daily life with routines and time to recharge!
This was just what is was all about during our Mindfulness RETREAT.
Life begins at the end of your Comfort zone.

We all know it, feeling like being stuck in our daily life. But yet, having lots of dreams and desires. It can only bring you misery because there is a really big change that these desires and cravings are dominating your day and effect your mood and at the end also your health. We all are so blessed to be human beings, to be who we want to be, and it can start today!
Just reconnect with yourself, know who you really are. We are not our jobs, our parents/children or partners. We are not our cars, our house or our bank account. If you find the true you, then there is nature again. Only love and compassion, so then you can stay true to yourself and happiness will be there.
Observe, to be open minded. To not judge. And then the magic starts. A better world begins with ourselves. Sorry for the ones who trying to save the world. But start with yourself and the world is already changing!
So, today feeling really proud at my new Mindfulness Friends. We are one big family, ONE LOVE! We laughed, we talked, we meditated, we hiked, we eat, we cried, we explored and best of all, we learned some big life lessons together.
So, big Thank you for being part of this journey!
May you all be happy and free!