Wanneer:
7 april 2018 @ 11:00 – 12:00
2018-04-07T11:00:00+02:00
2018-04-07T12:00:00+02:00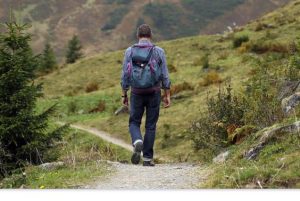 Love to be in nature and walk in peace?
Love to meditate and take time for yourself?
Walk together with love to Yoga on this saturday morning.
With mindfull, breathing and meditation techniques you will discover nature in a whole different perspective.
In noble silence you will practise alone, but together with the good energy and support of the group.